[fusion_builder_container hundred_percent="yes" overflow="visible"][fusion_builder_row][fusion_builder_column type="1_4″ layout="1_4″ last="no" spacing="yes" center_content="no" hide_on_mobile="no" background_color="" background_image="" background_repeat="no-repeat" background_position="left top" hover_type="none" link="" border_position="all" border_size="0px" border_color="" border_style="" padding_top="" padding_right="" padding_bottom="" padding_left="" margin_top="" margin_bottom="" animation_type="" animation_direction="" animation_speed="0.1″ animation_offset="" class="" id="" element_content="" min_height=""][/fusion_builder_column][fusion_builder_column type="1_2″ layout="1_2″ last="no" spacing="yes" center_content="no" hide_on_mobile="no" background_color="" background_image="" background_repeat="no-repeat" background_position="left top" hover_type="none" link="" border_position="all" border_size="0px" border_color="" border_style="" padding_top="" padding_right="" padding_bottom="" padding_left="" margin_top="" margin_bottom="" animation_type="" animation_direction="" animation_speed="0.1″ animation_offset="" class="" id="" min_height=""][fusion_text]
Visual Maps
Visual Maps is a Copenhagen based company specialized in map designs.
The company was established by illustrator, Mads Berg, in 2001 and has over 15 years of experience in this field of work.
Martin Schwartz does animal illustrations for all zoo map projects and works closely together with Mads Berg on a variety of other projects.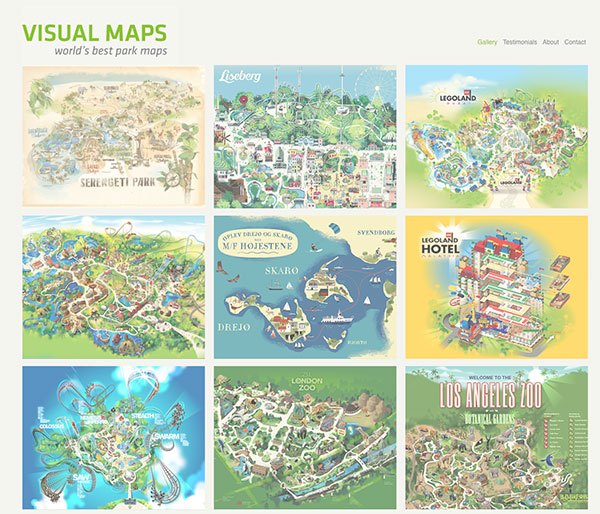 [/fusion_text][fusion_separator style_type="single solid" top_margin="40″ bottom_margin="40″ sep_color="#e8e8e8″ border_size="2″ icon="" icon_circle="" icon_circle_color="" width="" alignment="center" class="" id="" /][fusion_text]
Living In Design
Living In Design is a Danish agency representing Martin Schwartz on the Danish market. Living In Design represents designers and craftsmen within interior design, ceramics, textile and graphic prints. Stine Porsborg founded Living In Design due to her passion for Scandinavian design and a great desire to work with designers, helping them to succeed by getting their products "out there"…
Designers and Craftsmen are carefully chosen by their originality, individual style, great quality and their passion about their work.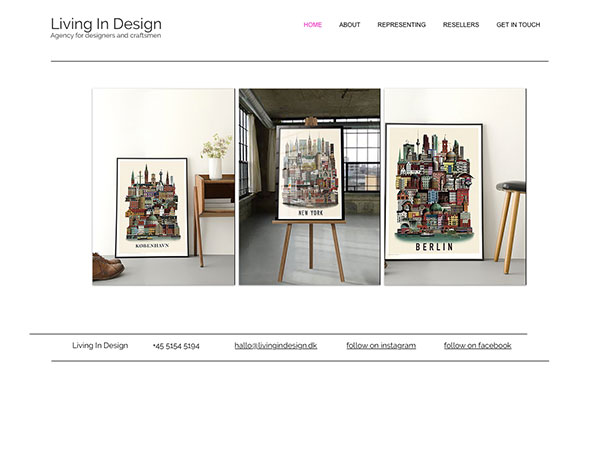 [/fusion_text][/fusion_builder_column][fusion_builder_column type="1_4″ layout="1_4″ last="yes" spacing="yes" center_content="no" hide_on_mobile="no" background_color="" background_image="" background_repeat="no-repeat" background_position="left top" hover_type="none" link="" border_position="all" border_size="0px" border_color="" border_style="" padding_top="" padding_right="" padding_bottom="" padding_left="" margin_top="" margin_bottom="" animation_type="" animation_direction="" animation_speed="0.1″ animation_offset="" class="" id="" element_content="" min_height=""][/fusion_builder_column][/fusion_builder_row][/fusion_builder_container]